Sale price
$117.00
Regular price
$143.00
Unit price
per
Sale
Sold out
Standard Bundle | 3 x Smoke Alarm, 1 x Heat Alarm

Compliant with Scottish Regulations (Feb 22) | Our alarms are certified to the following standards, ensuring they are fully compliant with the recent change in Scottish Regulations.

Smoke Alarm - BS EN14604:2005
Heat Alarm - BS 5446-2:2003
Carbon Monoxide Alarm - British Kitemark EN 50291-1 standard

All alarms feature a sealed & tamper proof battery and interlink by radio frequency

Compliant with UK Holiday Let Regulations (Oct 23) | Our alarms are:-

Grade F1
Wirelessly Interlinked
Sealed & Tamper-proof 10 year battery

Wirelessly Interlinked | All LINKD alarms wirelessly interlink with each other. If one alarm is triggered -

 

ALL alarms will sound together. This ensures all areas of your home are protected and all occupants are notified during an emergency.

Up to 30 alarms can be linked together. Additional alarms can be purchased from the 'Build Your Own Bundle'

 

page.


10 Year Battery Life |

 

All our alarms come with a built in 10 Year lithium ion battery. 

This spares you the hassle of frequent battery changes whilst giving you peace of mind that your home is always protected even during power cuts



Easy Set Up | This bundle is 'Pre Linked' for your convenience. There is no setup required. Simply power on the alarms, test them and then fit them around your home!

Adhesive pads & screws are included with each alarm making fitting a breeze.

There is no need for special tools or to hire an electrician

Remote Control Available | Our remote control allows you to Test & Silence the alarms without reaching up to press the test/silence button on one of the alarms. Select Yes/No from the options above to add it to your bundle.

5 Year Warranty |

 

No quibble 5 Year Warranty against any and all manufacturer defects

Phone & Email Support |

 

Contact our dedicated support team for fast and friendly support if you have any issues or questions regarding your system
View full details
Buy Now, Pay Later

Pay with Klarna and spread the cost over 3 months at 0% interest or pay in full after 30 days.

Choose Klarna at the checkout screen for further details

Delivery

All orders are dispatched within
1 working day

Free 2-3 Day Delivery on all orders

Free Next Day Delivery on all orders

over £100

Support

Dedicated UK support team available

Monday to Friday

Contact Us via Phone, Email or Live Chat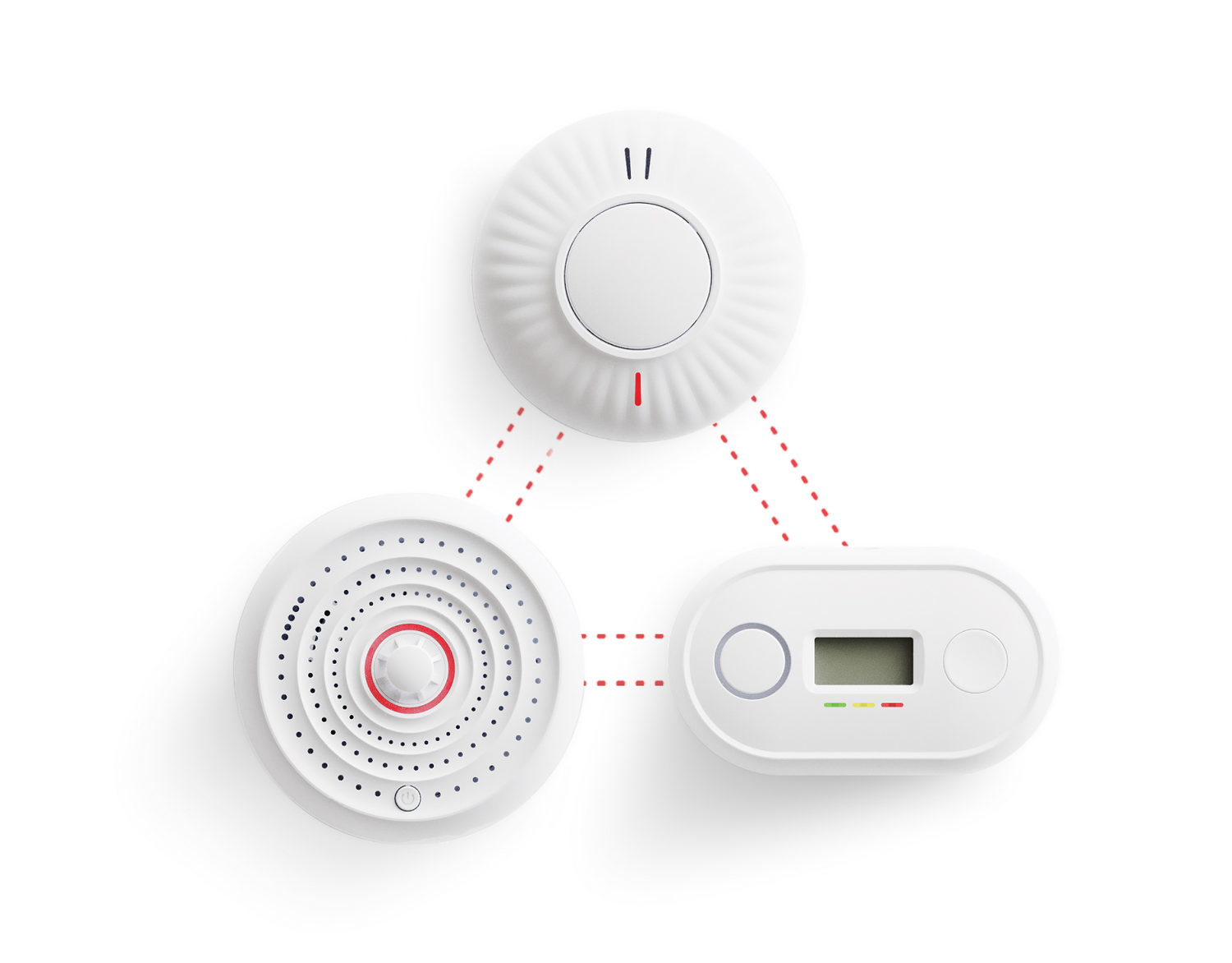 Wirelessly Interlinked
All LINKD alarms wirelessly interlink with each other.

If one alarm is triggered - ALL - alarms will sound together.

This ensures all areas of your home are protected and all occupants are notified during an emergency.

Up to 30 alarms can be linked together.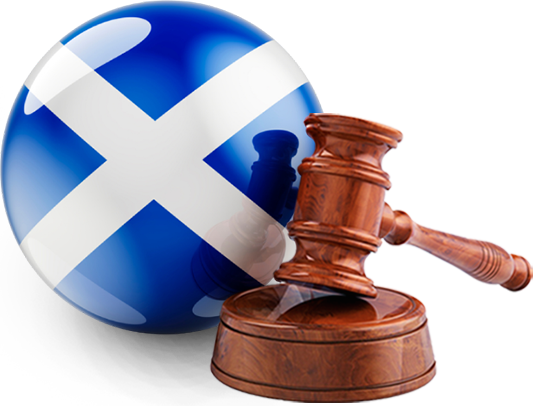 100% Compliant with Scottish Regulations | Feb 22
Our alarms are certified to the following standards, ensuring they are fully compliant with the recent change in Scottish Regulations.
Smoke Alarm - BS EN14604:2005
Heat Alarm - BS 5446-2:2003
Carbon Monoxide Alarm - British Kitemark EN 50291-1 standard
All alarms feature a sealed & tamper proof battery and interlink by radio frequency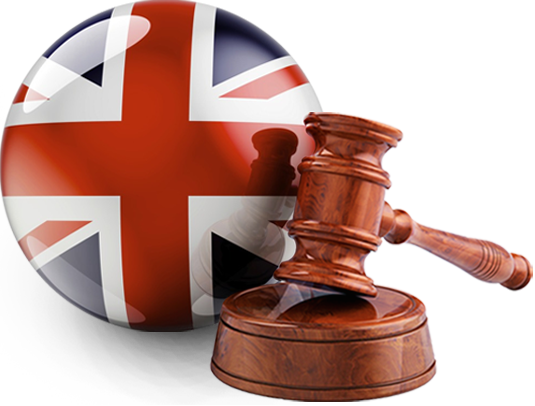 100% Compliant with new UK Holiday Let regulations | Oct 23
Grade F1
Wirelessly Interlinked
Sealed & Tamper-proof 10 year battery
All alarms feature a sealed & tamper proof battery and interlink by radio frequency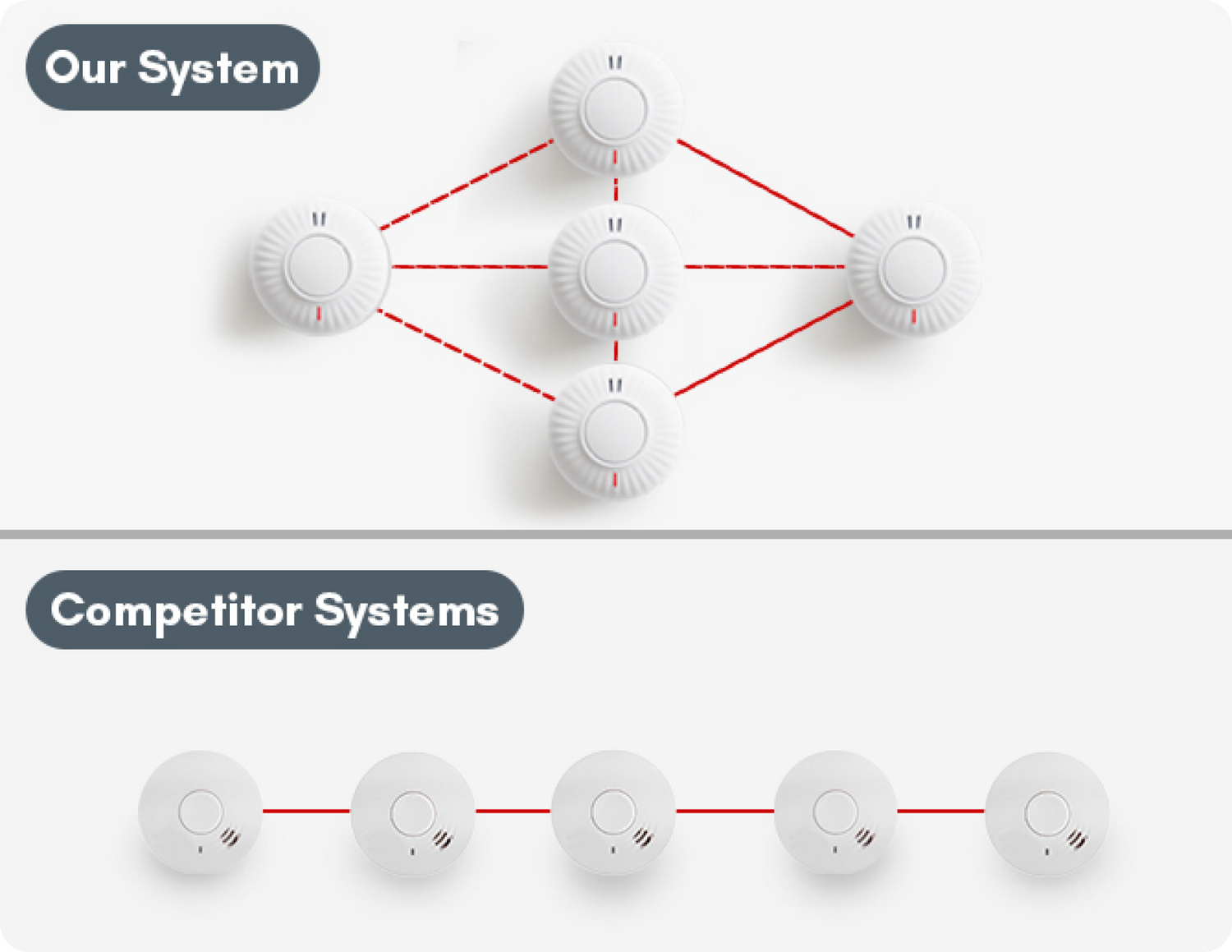 Reliable Performance
Our system creates a 'Mesh' style network where each alarm is connected to all other alarms. This Mesh network provides a much more stable and reliable wireless performance and greater coverage range.

This is opposed to competitor systems where each alarm only connects to the nearest single alarm, creating potential blind spots in coverage and missed alarms.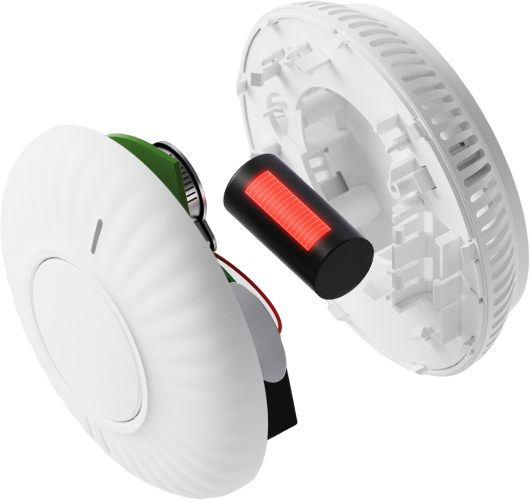 10 Year Battery Life
All our alarms come with a built in energy efficient and eco-friendly lithium battery with low power consumption, giving you up to 10 years life.

This spares you the hassle of frequent battery changes and provides uninterrupted 24/7 protection, even during power outages.

Providing you peace of mind that your home is always protected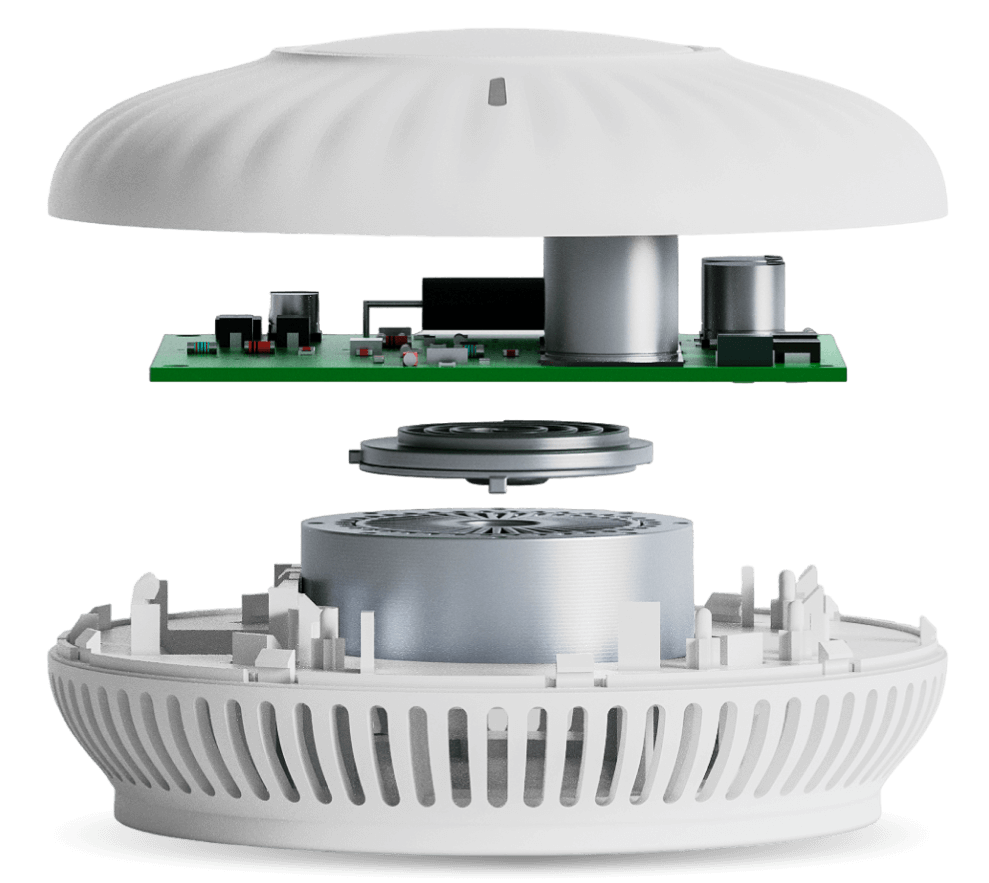 Cutting Edge Technology
Our smoke alarms use the latest photoelectric sensor technology. It is 5 times more accurate than conventional sensors. It reacts faster to the presence of smoke and is overall more reliable than standard alarms

Our heat alarms utilise an ultra sensitive temperature sensor that reacts instantly when the ambient temperature exceeds the safe limit to provide the earliest warning of danger

Each alarm is fitted with a powerful 85dB siren designed to cover your entire home alarm and alert even the soundest sleepers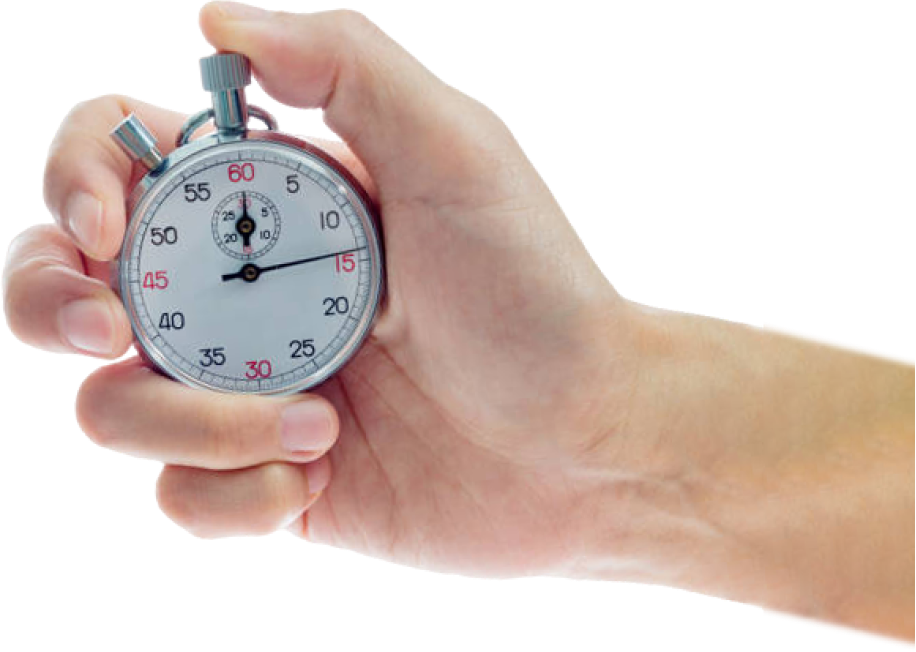 Easy Set Up
This bundle is 'Pre Linked' for your convenience. There is no setup required. Simply power on the alarms, test them and then fit them around your home!

Simply fix the alarms in the desired locations using the supplied adhesive pads or screws.

There is no need for special tools or to hire an electrician.

Our support team are always on hand to answer any questions via Phone & Email
Setup Instructions
Check out our easy to follow set up video
First class easy to Install
Would definitely recommend
Does the job
Easy to fit and work well. Quick delivery time.
The best
Bought 2 sets. One for an elderly relative's place, the other for my own home.
These are easy to fit. They come already paired wirelessly. All the need is fitted to ceiling- even that can be doen with the provided screws or the handy double sides stickers. Literally took me 20 minutes to fit, test and teach the relative how to use. Well worth the money.
Excellent for people wanting to put up themselves. So easy as they are all linked for you.. Next day delivery would be definitely recommend 100%
Working Well
We bought 2 standard bundles and linked them together. Good instructions when we read them properly and all alarms sounding together. Neat units.