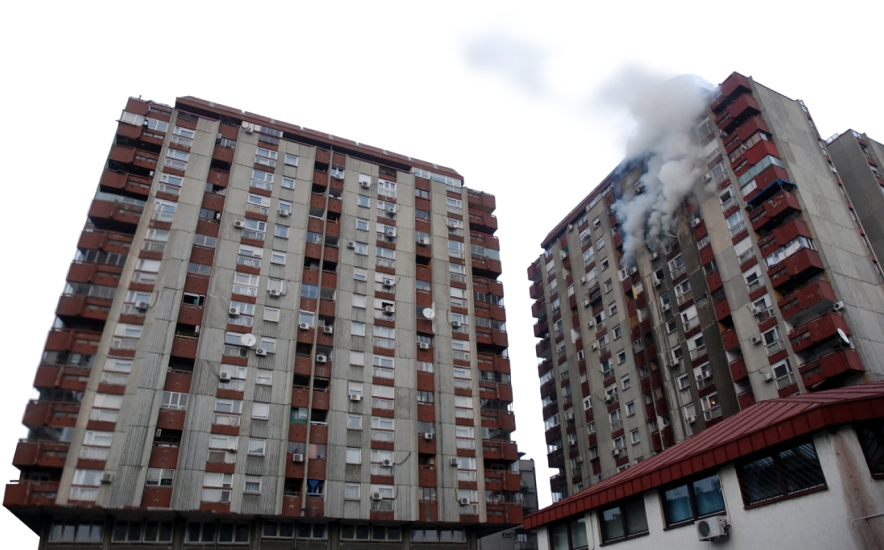 Why is the law changing?
The Scottish Government voted to change the fire safety law from February 2022. The decision to raise the standard of fire detection in homes was made in light of the Grenfell tragedy in 2017

All homes in Scotland must adhere to the new law or face potential fines and loss of home insurance.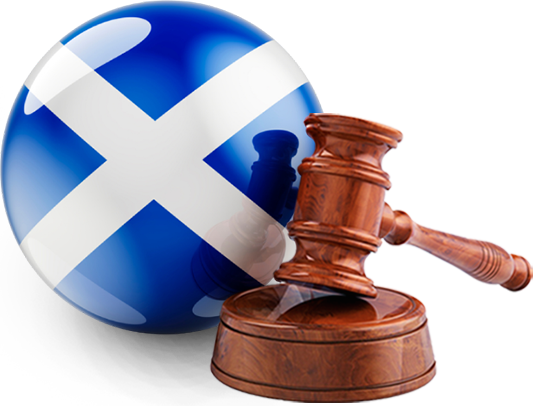 What has changed?
The new law requires all homes in Scotland to have interlinked Smoke and Heat alarms as well as Carbon Monoxide alarms if your home contains any type of carbon fuel burning appliance
Heat Alarms - An interlinked heat alarm must be placed in every kitchen
Smoke Alarms - An interlinked smoke alarm must be placed in the room that is most frequently used (outside of the kitchen) as well as further smoke alarms in every circulation space on each storey, such as hallways and landings.
Carbon Monoxide Alarms - A Carbon Monoxide alarm must be placed in every room that contains a carbon fuelled appliance such as boilers, fires (including open fires), heaters or a flue.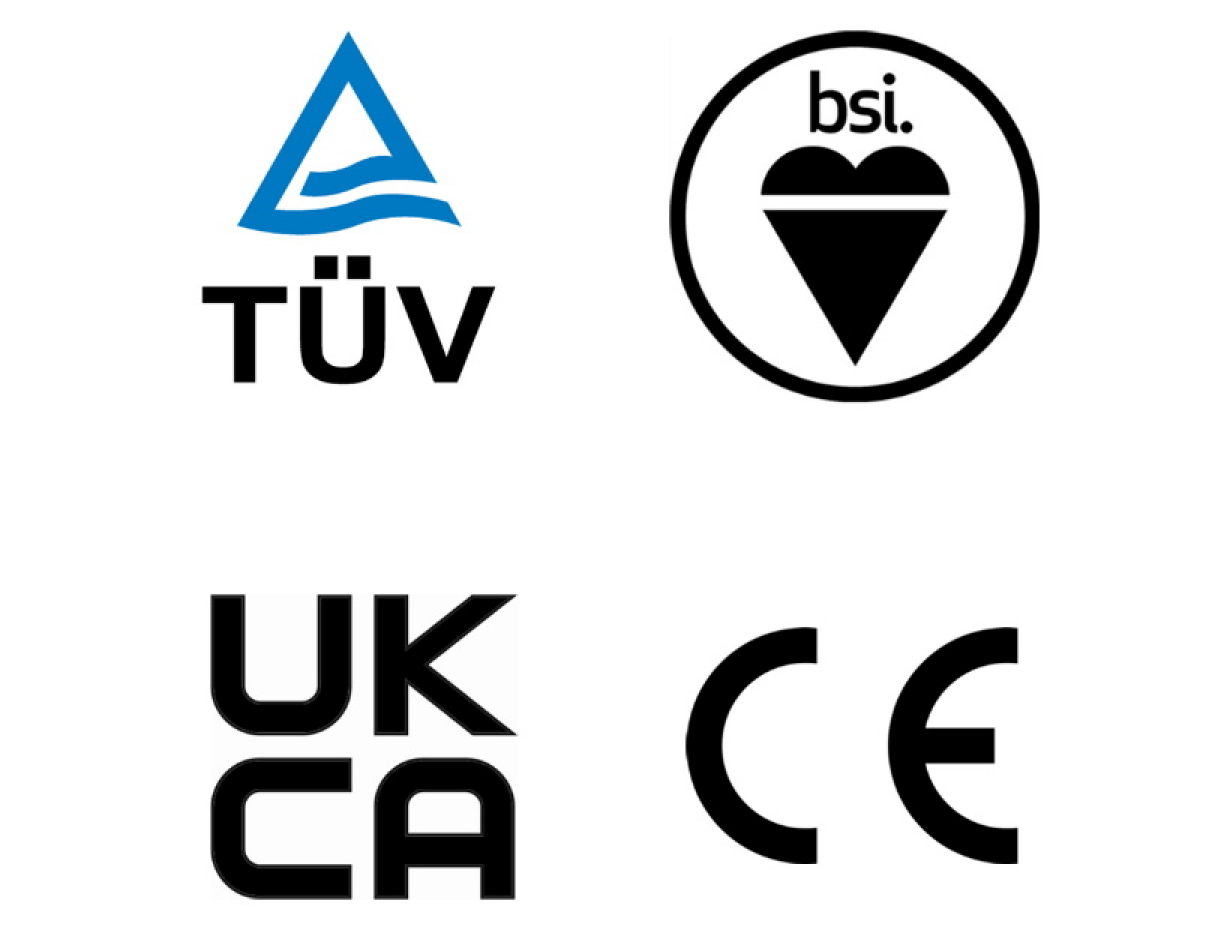 Which alarms are compliant?
When purchasing new alarms they must have the correct specification, testing and certification as follows:
Heat Alarms - BS 5446-2:2003
Smoke Alarms - BS EN14604:2005
Carbon Monoxide Alarms - British Kitemark EN 50291-1
Each alarm must use a sealed and tamper-proof long life battery or be mains powered and installed by a qualified electrician. Mains powered alarms should be replaced every 10 years.
LINKD Alarms | 100% Compliant
At LINKD Alarms our alarms have been specifically designed to conform with the new Scottish Regulations. All our alarms are:
Wirelessly Interlinked
Sealed & Tamper-proof 10 year battery
Tested and Certified to BS 5446-2:2003, BS EN14604:2005 toBritish Kitemark EN 50291-1
Purchase with confidence that your home is in compliance with the law and insurance policies
Shop Now