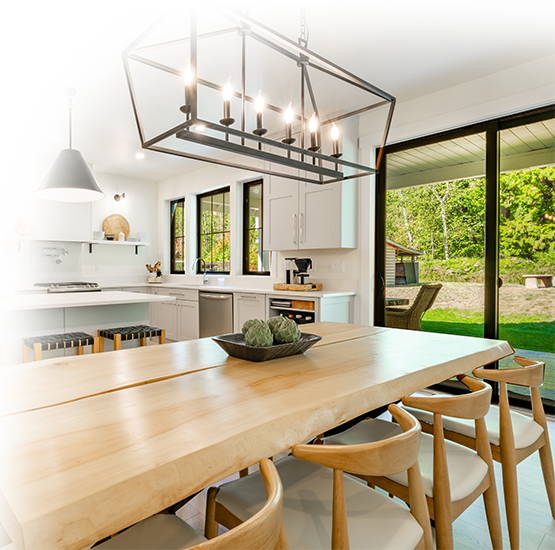 Who is affected?
The new regulations can be found in the Home Office publication 'A guide to making your small paying-guest-accommodation safe from fire'

The regulations cover premises:-

• That accommodate no more than 10 people
• Where the accommodation is not above the first floor


It also applies to smaller types of outdoor accommodation, such as:-


• Caravans
• Camping & Glamping pods
• Bothies
• Lodges
• Shepherds huts
• Tents
• Tree houses
• Yurts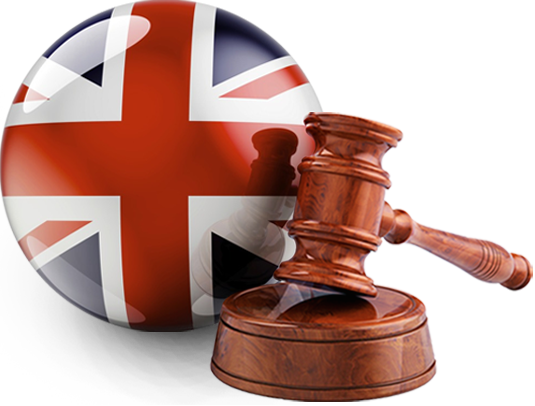 What has changed?
The new law states that Interlinked Smoke & Heat Alarms must be installed in all areas where a fire might start
Smoke Alarms - Must be installed in hallways, corridors, staircases, lounges, dining rooms and bedrooms.
Heat Alarms - Must be installed in every kitchen, and in any other rooms (such as laundry or utility rooms), in which false alarms might occur from smoke alarms, due to cooking fumes, steam, dust, etc.
Roof Voids - If they contain any combustible materials or sources of ignition, detection should also be present there.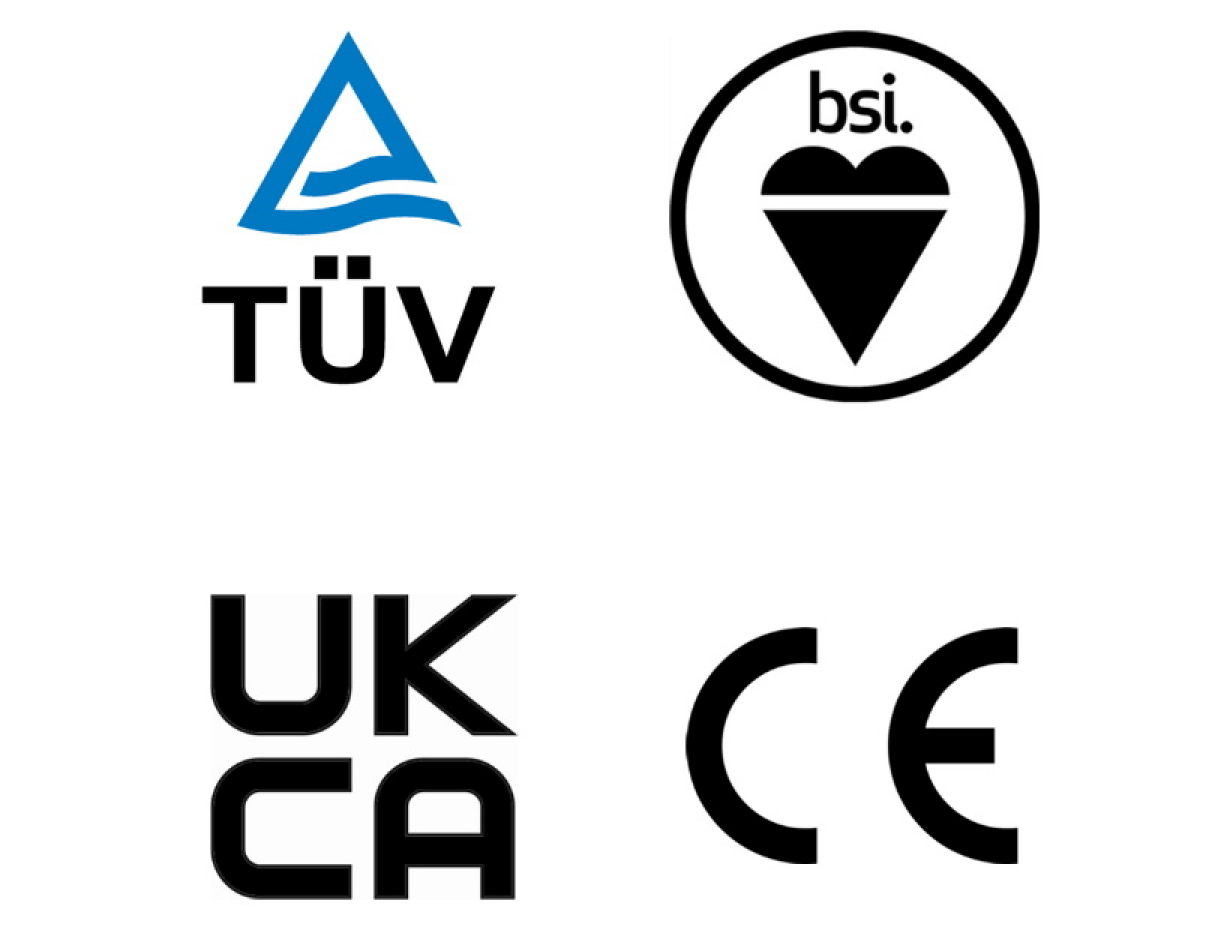 Which alarms are compliant?
All interlinked smoke & heat alarms must be either:-
Mains powered - With a tamper-proof battery back up

OR

Battery powered - With long life, tamper-proof, sealed batteries (known as Grade F1)
LINKD Alarms | 100% Compliant
At LINKD Alarms, all our alarms are fully complaint with the new October 2023 regulations. All our alarms are:-
Grade F1
Wirelessly Interlinked
Sealed & Tamper-proof 10 year battery
Tested and Certified to BS 5446-2:2003, BS EN14604:2005 to British Kitemark EN 50291-1
Purchase with confidence that your properties are in compliance with the law and insurance policies
Shop Now