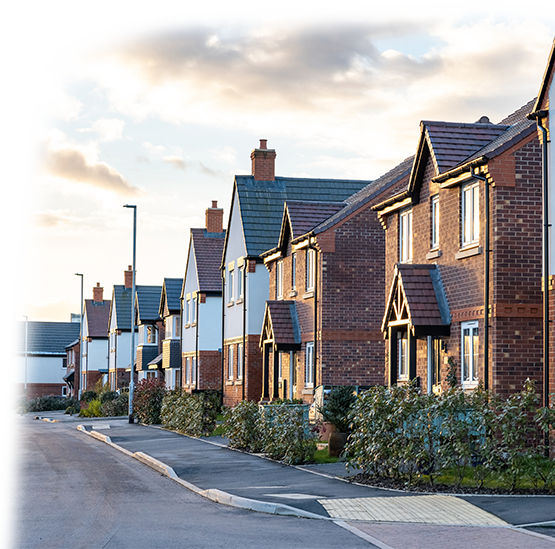 Who is affected?
The new regulations can be found in the Government publication 'Smoke and Carbon Monoxide Alarm (Amendment) Regulations 2022'

The regulations cover premises:-

• Privately rented property
• Social housing
• New build properties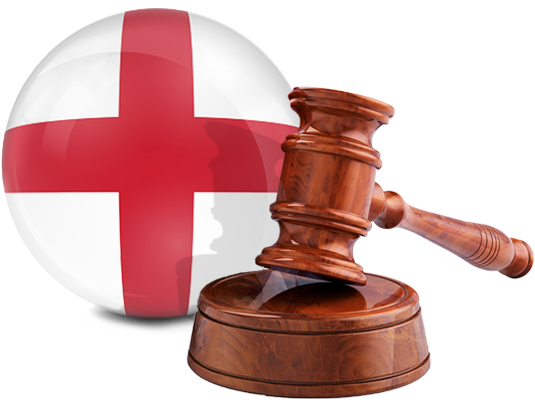 What has changed?
The new law states that:-
One smoke alarm is equipped on each storey of the property where there is a room used as living accommodation
A carbon monoxide alarm is equipped in any oom used as living accommodation which contains a fixed combustion appliance (excluding gas cookers)
All smoke and carbon monoxide alarms are repaired and replaced once informed and found that they are faulty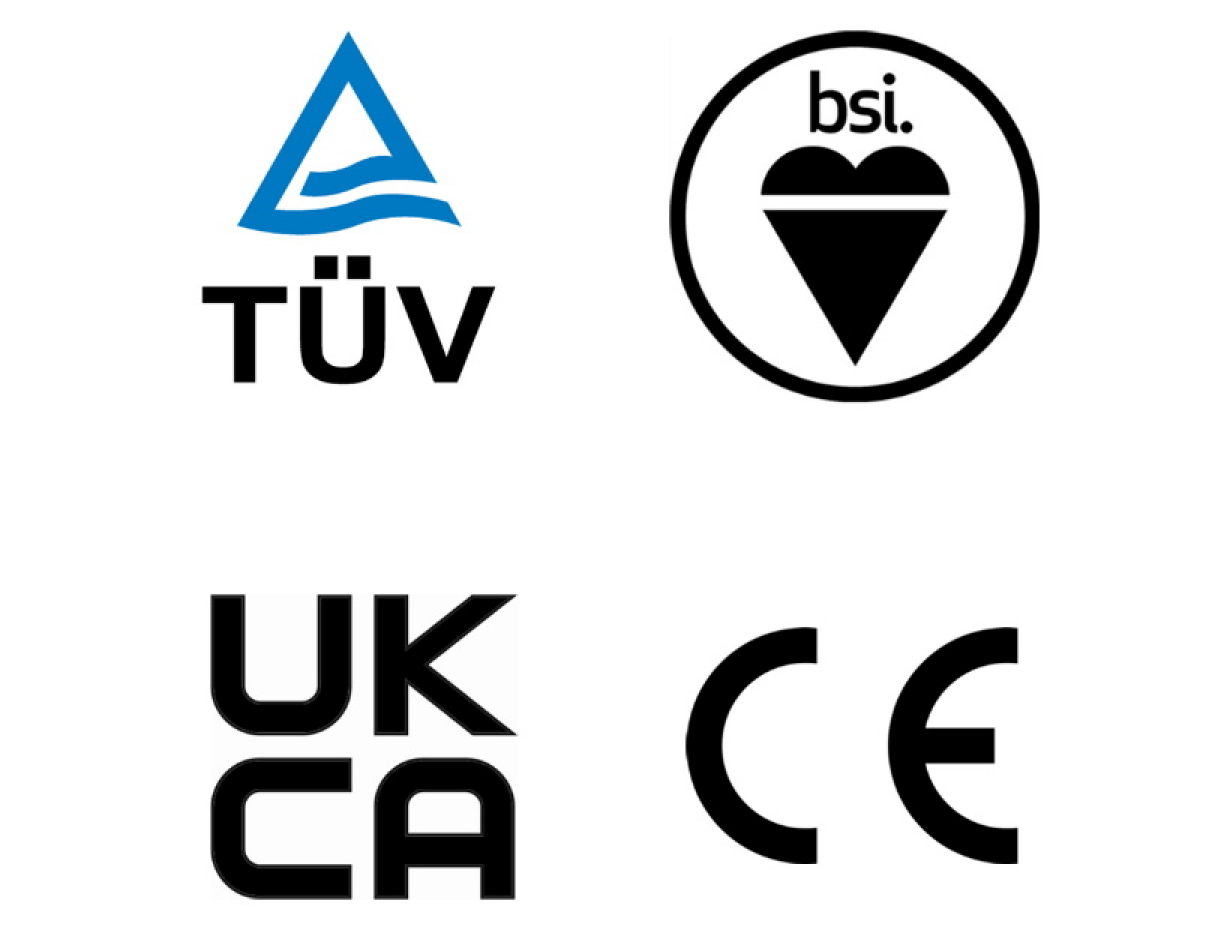 Which alarms are compliant?
All alarms must be tested and certified to British Standard 5839-6.
If using battery powered alarms, they must be 'sealed for life' batteries
LINKD Alarms | 100% Compliant
At LINKD Alarms, all our alarms are fully complaint with the new October 2022 regulations. All our alarms are:-
Tested and Certified to BS 5446-2:2003, BS EN14604:2005 & British Kitemark EN 50291-1
Sealed & Tamper-proof 10 year battery

Purchase with confidence that your properties are in compliance with the law and insurance policies
Shop Now